Hoods
Neighborhoods or Apartments we call "hoods." Trucks come out regularly. A minimum of 400 homes or 300 units for ongoing service. We can also arrange for a "quick stop" serving 20-30 people. Service is typically in an open, shared green space, clubhouse or pool but a centrally located school, church or cul-de-sac works too. Hoods incorporate bouncy houses, movietrons, DJ's and more. Residents can also order from the warmth of their sofa and pick up food at a designated time.
Special Events & Festivals
Corporate
FOOD TRUCK EVENT ORGANIZING
"We couldn't have been more appreciative of H2M and their quick response and their variety of trucks at our campus"
"Our kids play, we don't have to cook and I get to catch up with the neighbors-good times."
"Hand to Mouth exceeded our expectations! They were always accessible, provided onsite management, brought the best trucks and everything ran smoothly. Couldn't have asked for a better experience!"
"It is a fun way to bring our community together and enjoy a night off from cooking.  During COVID this is one thing that was not canceled and that we could all still enjoy while supporting small businesses."
"Food truck rallies have become a family tradition in our home!"
"We love working with Hand to Mouth. It is hassle-free for our community and we get food trucks! Thank you so much Hand to Mouth!"
"As a food truck owner, I love working Hand to Mouth Events. They helped me grow my food truck business. They are professional, easy to work with and I highly suggest working with them.  "
Hand to Mouth is owned and operated by Denver Food trucks
ONGOING HOODS AND APARTMENTS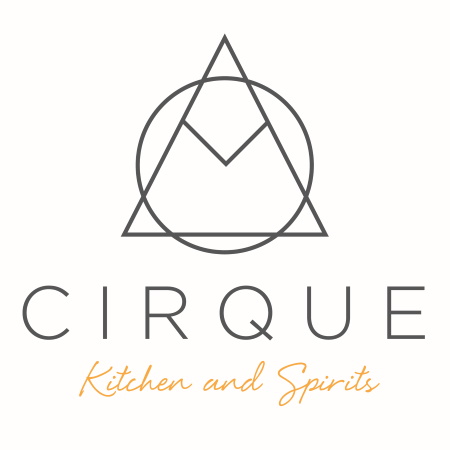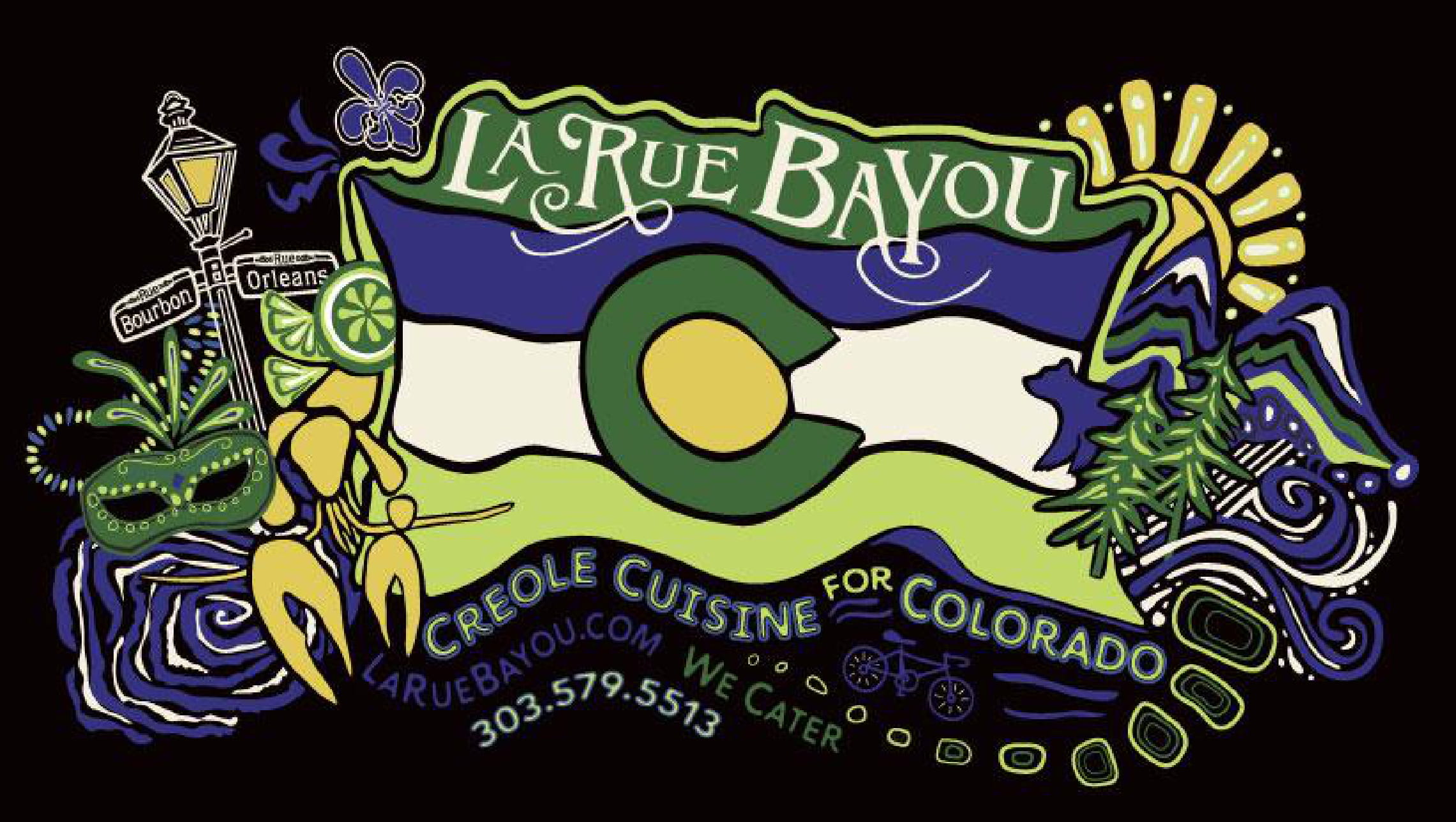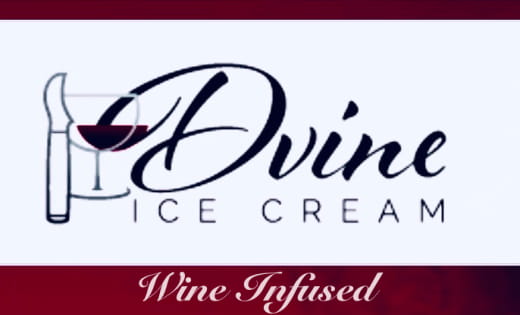 We jumped on the food truck craze, serving the Denver metroplex in 2012 with three food trucks. Quickly we discovered that all trucks needed more places to serve up their delicious grub. The hoods were perfect venues-neighbors came out to the rallies and set up camp for 2 plus hours and enjoyed food trucks in their "backyards." Over the years we grew into managing food trucks for businesses and other special events including the Denver Convention Center. As we have grown, many food trucks have jumped in and provided invaluable administrative and on-site support. We believe in food trucks helping food trucks. It is a reciprocal model that extends to the stops we serve so our services are FREE!