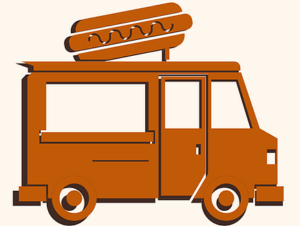 I T ' S W H A T W E D O !
BUSINESSES | NEIGHBORHOODS & APARTMENTS | SPECIAL EVENTS
Point of contact.
Manage parking, directions, etc.
Book events from our roster of vetted trucks.
Assist with online ordering systems.
Provide marketing materials.
Onsite logistical assistance.
Follow-up contact and attendee guest count.
Day of event contact, and MORE!
Check these tasks off of your list and let Hand to Mouth do the work for you.
Whether you are hosting a party at your home, a training event for 1000
employees, or a festival of 25,000 we can accommodate your food truck needs